Hello Friends, Readers and Welcome New Visitors,
Just wanted to say, "Thank You" for helping me reach a couple new milestones here on my new blog!
This blog 'thing' is all so new to me, but I want to engage and interact with my readers. My next post I feel will do just that. Do you all feel that books are now obsolete to readers? Let me know by a comment.
Again, thanks for visiting my blog, and for letting me know your thoughts in comments.
*Ellie*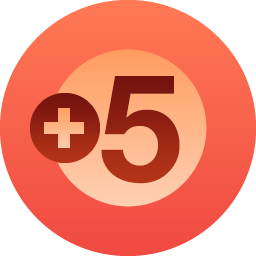 Your current tally is 6..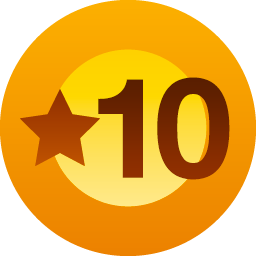 Most Likes in One Day
Current Record: 5
Old Record: 4
.
Much Happiness!
*Ellie Pulikonda, Author*
http://www.amazon.com/Split-Second-Ellie-Pulikonda/dp/1495468569
.